Health cover costs to rise
Print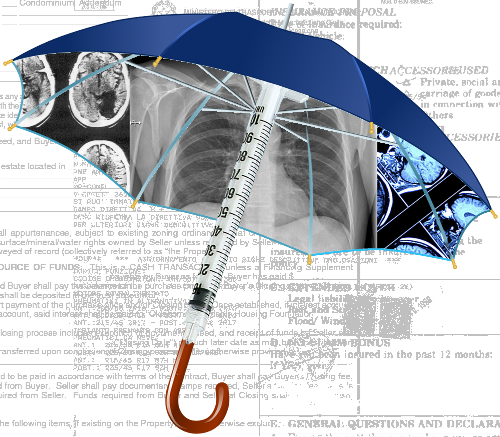 Health minister Greg Hunt has allowed private health insurers to lift their premiums.
Mr Hunt has approved a bid by private health insurers to lift their premiums by an average of 3.95 per cent from April 1.
The move will soon see health insurance fees rise by twice as much as wages.
But this year's increase is las than last year, when a 4.84 per cent rise was approved, and the Government says the latest deal is actually the lowest increase in almost two decades.
With wage growth and inflation rising by around 2 per cent last year, the insurance hike will not make it more affordable.
Mr Hunt says the rise would have been higher if not for Government intervention.
"Already the significant private health insurance reforms that we announced in October last year have made an impact and they will continue to drive down costs," he said.
The reforms include savings of "$6.4 billion every year in the private health insurance rebate to help keep premiums affordable".
Medibank chief Craig Drummond said there are reasons for the increases.
"Private health costs have increased by around 5 per cent over the past 12 months," he told reporters.
"These costs are largely being driven by medical inflation and an increase in the frequency of people seeking treatment."
The experts say premiums are also being driven up by an aging population, chronic disease and the cost of new medical technology.
With the retired population growing, there is a relatively smaller pool of healthy taxpayers to fund insurance.