Google sued over location claims
Print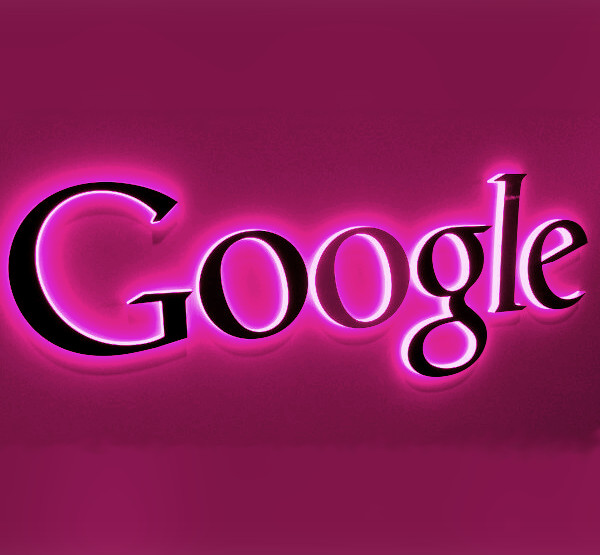 The ACCC is suing Google over alleged misleading conduct.
The Australian Competition and Consumer Commission (ACCC) claims that from at least January 2017, Google breached Australian Consumer Law by making false or misleading representations to consumers about the personal location data Google collects, keeps and uses.
The representations were made to consumers setting up a Google Account on their Android mobile phones and tablets, and to consumers who later accessed their Google Account settings through their Android mobile phones and tablets.
"We are taking court action against Google because we allege that as a result of these on-screen representations, Google has collected, kept and used highly sensitive and valuable personal information about consumers' location without them making an informed choice," ACCC Chair Rod Sims said.
The ACCC's case regarding the collection of location data focuses on two Google Account settings: one labelled 'Location History'; and another labelled 'Web & App Activity'.
The regulator claims Google did not properly disclose to consumers that both settings had to be switched off if consumers did not want Google to collect, keep and use their location data.
Even when 'Location History' was turned off, if 'Web & App Activity' was still switched on, Google would continue to collect location data.
"Our case is that consumers would have understood as a result of this conduct that by switching off their 'Location History' setting, Google would stop collecting their location data, plain and simple," Mr Sims said.
"We allege that Google misled consumers by staying silent about the fact that another setting also had to be switched off."
"Many consumers make a conscious decision to turn off settings to stop the collection of their location data, but we allege that Google's conduct may have prevented consumers from making that choice."