Global leaders back clean power
Print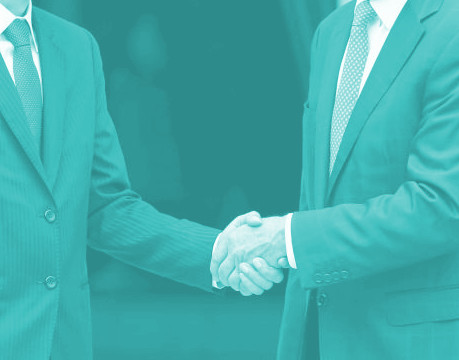 Global energy leaders have highlighted the need for greater investment in clean energy.
Eleven government ministers and 9 CEOs representing 5 continents and 60 per cent of the global electricity system have participated in a roundtable discussion about the impact of the COVID-19 crisis on the electricity sector.
The participants recognised the critical importance of the electricity sector in the response to the COVID-19 pandemic to keep essential services running, hospitals open, and communication flowing.
They welcomed efforts of electricity companies and their employees in keeping the lights on despite the health risks involved.
The discussion was co-chaired by Dr Fatih Birol, the International Energy Agency Executive Director, and Kwasi Kwarteng, the United Kingdom's Minister for Business, Energy and Clean Growth.
"Resilient electricity systems are vital for modern societies today and for a sustainable energy future, but they need much greater investment," Dr Birol said.
"It was highly encouraging to see so many global energy leaders focused on this critical issue today. The IEA's World Energy Investment 2020 report this week highlighted that global investment in the power sector is set to fall 10 per cent this year, compounding previous declines.
"The drop in investment in electricity grids, an essential but often overlooked part of the shift to cleaner energy, is set to be even steeper.
"Renewables like wind and solar won't be able to fulfil their great promise without robust infrastructure that reliably delivers the power they produce to consumers."