Gas ban goes deeper
Print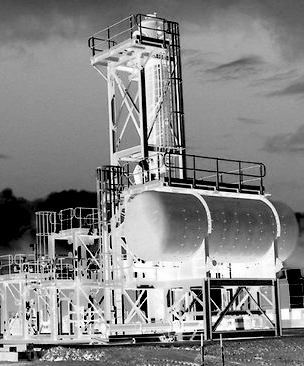 The Victorian Government will ban exploration and development of unconventional gas, including coal seam gas and fracking.
A moratorium on conventional fracking has been in place in Victoria since 2012, but new legislation seeks to extend it and permanently ban unconventional methods.
Premier Daniel Andrews says the ban "speaks volumes to the dangers, the uncertainty and the anxiety within the Victorian community about fracking — we just don't think those risks are worth taking".
The moratorium on conventional onshore gas will be extended until 2020, while offshore gas exploration and development has been allowed to continue.
The decision was made in response to a parliamentary inquiry last year that could not reach a consensus on bans on the sector.
The Australian Workers' Union said extending the moratorium on conventional gas would put jobs and investment at risk.
"If new exploration and extraction is not allowed, there will be an exodus of investment and jobs from Victoria," AWU Victorian secretary Ben Davis said.
The Greens said the ban did not go far enough.
"We won't stop fighting until all onshore gas drilling is banned," spokeswoman Ellen Sandell said.
"Today's announcement is a big step in that direction, but we won't relax until farmers and regional communities know they are protected from all onshore gas mining."