Gambling body slammed
Print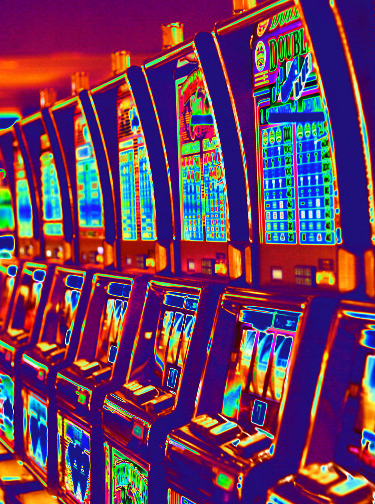 WA's casino royal commission has called on the state's gambling regulator to lift its game.
WA's Gaming and Wagering Commission should do more to monitor whether casinos are complying with the law, and improve its own code of conduct, according to the final report of the royal commission chaired by Neville Owen.
The probe identified weaknesses in the expertise of the gambling regulator, alongside findings that companies with a casino licence in Perth are unsuitable and must take remedial steps to fix their operations.
One of the Gaming and Wagering Commission's failing is that it lacks any formal information-sharing agreement with AUSTRAC - a government agency that monitors money laundering and terrorism financing.
The royal commission called for an information-sharing agreement to be established as soon as possible, and called on the gambling regulator to bring in external experts on anti-money laundering to help it comply with its obligations.
It also suggested guidance be issued on how to avoid a conflict of interest – perceived or real – for people working for the gambling regulator. There were a number of areas highlighted as requiring more detailed guidance for individuals charged with regulating casino and gambling businesses.
"It may not be advisable for GWC members to stay at a hotel at the Crown Perth Resort because there is a potential for gratuities to be provided, such as a free room upgrade or a free bottle of champagne, which may be perceived as benefits being provided by reason of the person's position as a member of the regulator," the report says.
It also raised broader concerns about personal relationships between people working at the regulator and individuals working at the casino.
"Personal relationships between officers of the regulator and officers of the licensee, if not properly managed, have the potential to compromise the regulator's objectivity and independence and the public's perception of the same," the report says.
"The GWC Code of Conduct does not explicitly identify how personal relationships give rise to conflicts of interest and how such conflicts should be managed.
"Gifts and benefits, whether received or given, give rise to conflicts of interest. This is not to say that every cup of coffee or biscuit at a business meeting should have to be declared.
"The Code could deal with trivial or low-value gifts and benefits in the same manner as the Department's Gifts, Benefits and Hospitality Policy," the report says.
The report is accessible in PDF form, here.