Frydenberg shifts to Sachs
Print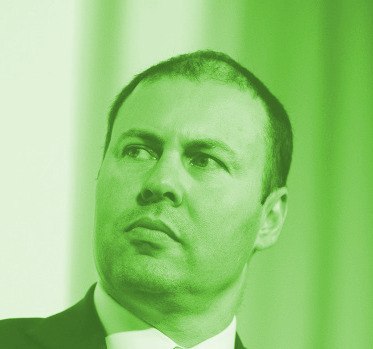 Sweeping deftly through the revolving door of politics and finance, former Treasurer Josh Frydenberg has assumed the role of chairman at Goldman Sachs Australia.
Goldman Sachs is considered the biggest beneficiary in terms of investment banking fees from the massive sell-off of Australian assets to foreign corporations that occurred under Frydenberg's watch as Treasurer.
As the ultimate authority at the Foreign Investment Review Board (FIRB), he held the keys for bankers orchestrating deals for foreign buyers and defended them as well.
In the years 2020 and 2021 alone, FIRB assessed 6,651 proposals, with 6,650 approvals amounting to $233 billion, and just one rejection.
Some now see Frydenberg's tenure as Treasurer as a lucrative warm-up act for his new gig at Goldman Sachs.
Frydenberg, who recently decided not to contest his former electoral stronghold of Kooyong, is now set to prioritise "precious time" with his family. However, he hasn't ruled out a future return to public life.
The decision by Frydenberg alters the landscape for the Liberal Party.
It removes a potential future leader capable of appealing to both the right and moderate wings of the party.
His departure was met with well-wishes from opposition leader Peter Dutton, who acknowledged Frydenberg's contributions but held out hope for his return to the political arena.
Goldman Sachs, in a statement, praised Frydenberg's political career but made it clear that he would now focus on bolstering client relationships in the Australia and New Zealand region. He would also continue to provide advice on economic and geopolitical matters.
Frydenberg's seamless transition from politics to Goldman Sachs reveals the interconnectedness of big finance and government decision-making.