Forces joined in port purchase
Print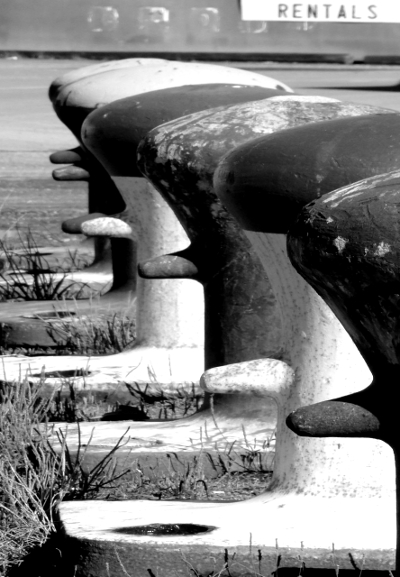 A tussle over who will buy Australian port-and-rail operator Asciano continues, with two big players looking at a joint bid.
A consortia headed by the multinational Brookfield Infrastructure Partners and Australian logistics group Qube Holdings has put in an all-cash bid for Asciano, and reports say it is being looked at favourably.
Asciano has confirmed it received a proposal for a $9.28 a share all cash bid from the Brookfield/Qube alliance, and chairman Malcolm Broomhead has told News Corp that the potential transaction "is likely to be attractive to shareholders.
The news comes just days after Asciano dumped its backing for Brookfield's earlier bid in favour of one from the Qube consortium worth $9.24 a share.
Brookfield has returned to the table by joining with Qube to offer an all-cash bid of $9.28 a share.
Reports say Brookfield may even go without Qube, if it is unable to finalise the joint bid.
The joint bid would see Qube, Brookfield and smaller consortium members buy the Patrick container terminals for $2.92 billion.
The Brookfield consortium would also pick up Asciano's half shares in Melbourne's ACFS and automotive terminals ventures, as well as 100 per cent of the bulk and automotive ports services businesses at a cost of $925 million.
The deal would allow Qube's backers — Global Infrastructure Partners, Canada Pension Plan Investment Board and sovereign wealth fund China Investment Corp — to buy the Pacific National rail business.
Brookfield chairman Sam Pollock said the groups are talking through options "as expeditiously as possible'' to finalise the joint bid.