Corrupt ruffle welcomed
Print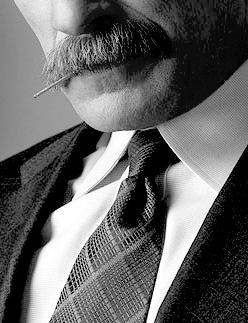 Insiders say the soon-to-be-established National Anti-Corruption Commission (NACC) should ruffle feathers.
An expert discussion panel featuring the Centre for Public Integrity's Han Aulby, Transparency International Australia's AJ Brown, and independent MP Dr Helen Haines has reviewed the planned NACC.
The group appeared to agree that it is vital that the NACC is as independent and depoliticised as possible.
"An agency like this, if it does its job well, will be controversial, will ruffle feathers, will have political enemies," Dr Haines said.
Han Aulby said it will be hugely important that the NACC is not politicised, as this would undermine its independence.
Professor Brown said there are two issues with the NACC in its current state; a lack of coordination with states and territories, and an absence of whistleblower protections.
"Crossbenchers have attempted to fill the major gap in the lack of [whistleblower] protection machinery at a federal level by creating a Whistleblower Protection Authority, as recommended by a number of parliamentary committees and inquiries now," Prof Brown said.
"That's not yet there."
Dr Haines suggested the NACC needs a broader definition of corruption, and that she will seek to amend the bill to include pork-barrelling.
The experts called for the "exceptional circumstances" provision of public hearings to be done away with, so that everything plays out in the open.