Coal concerns in WA
Print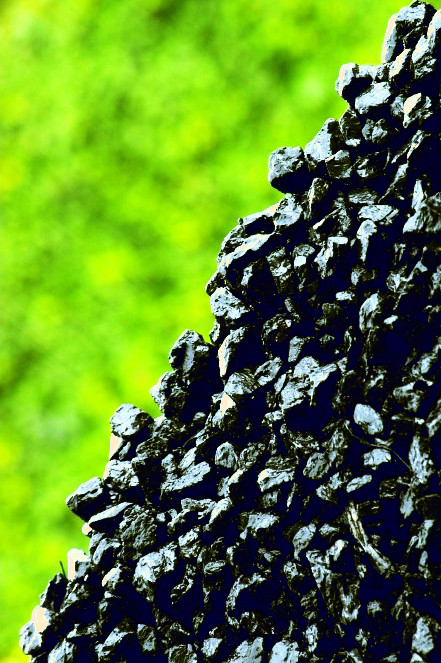 There are fears that Western Australia could be running out of coal.
Griffin Coal, one of WA's two coal mines, has been tipped into receivership by its Indian bankers.
The move means that Griffin's biggest customer, the 440-megawatt Bluewaters power station, will not be able to seize control of the mine, which it has sought to do after months of disrupted coal deliveries.
Meanwhile, coal stockpiles in the Collie basin, which supplies more than a third of the grid's power, are at historically low levels.
Mining giant South32 has announced it will import coal in a bid to ensure supplies for its Worsley alumina refinery, but will have to deal with the skyrocketing cost of the commodity on global markets.
Dr Steve Thomas, an Upper House South West Liberal MP, says the problems threaten to undermine power supplies in WA's biggest grid, which supplies almost two million people in the state's south.
This all follows a series of outages last summer, when constraints in the poles-and-wires network cut the power to customers during searing heat.
"It is cause for concern. Nobody knows what the next step is," Dr Thomas said.
"And one of those next steps might be the complete collapse of Griffin, its inability to provide coal and then suddenly the lights are threatened over summer when the peak comes."
WA Energy Minister Bill Johnston says the government does not plan to intervene in commercial matters, but he is keeping a close eye on events.
"As we all know, the coal industry is in a period of transition and it is important that we manage issues as they inevitably occur," Mr Johnston said.
"Commercial disputes are a matter for the parties, however the government wants to see solutions that ensure coal production continues over the coming years.
"Synergy continually assesses generation and fuel requirements and will take all necessary steps to ensure reliable power supply in WA."