CEFC backs e-bikes
Print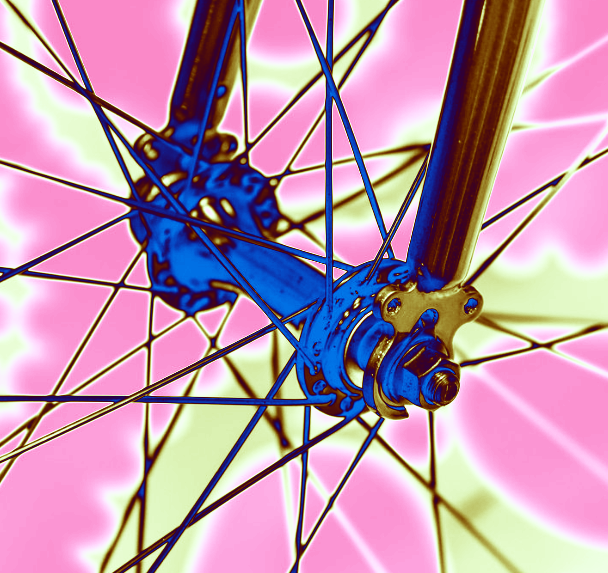 The Clean Energy Finance Corporation (CEFC) is backing a new 'micromobility' start-up, as demand for deliveries grows.
Nearly four million Australians use food delivery services today, and with people spending increasing amounts of time indoors, demand for fast, low-cost and sustainable delivery solutions is rising.
Demand for urban last-mile delivery will grow by an estimated 78 per cent by 2030, contributing to a significant increase in the level of emissions from delivery cars, vans, and mopeds on busy urban streets.
So, the CEFC has joined other investors to back a combined equity and debt capital raise of $16 million for a company called Bolt Bikes.
The CEFC led the capital raise with an $7 million equity investment. Equity investment from Hana Ventures and existing investors Maniv Mobility and Contrarian Ventures, together with venture debt from OneVentures and Viola Credit, completed the capital raise.
Bolt Bikes has already announced a rebrand with a new name, Zoomo, and a new logo. THe company says it will use the funding to invest in its 'vertical' business model and expand into different categories, such as parcel, mail and grocery deliveries.
"Zoomo is differentiated by our vertically integrated approach. We offer smart utility bikes through a physical network of service centres and microfinance capability all enabled by world-class software," said Mina Nada, CEO and Zoomo co-founder.
"The investment will allow us to expand our product lineup and physical presence."
Zoomo plans to expand operations in Melbourne and launch a new base in Brisbane. Some of the money will be spent in the US, where the company plans to expand its New York base and launch new operations in Los Angeles.
"Transport in Australia produces about 100 million tonnes of emissions each year, or 19 per cent of national greenhouse gas emissions and cars and light commercial vehicles together represent more than half of those emissions," says CEFC chief Ian Learmonth.
"Expanding the Zoomo fleet to service Australia's rapidly growing e-commerce sector can help drive down transport emissions by thousands of tonnes of carbon a year.
"Light Electric Vehicles (LEVs) are forecast to lead the charge in reducing emissions, with two, and three-wheeled EVs predicted to abate more carbon emissions than standard/four-wheeled EVs until 2040(1).
"Rapid design improvements mean that LEVs will increasingly outpace cars and vans to deliver meals, post, parcels and groceries, even over several kilometres."