Cartel claims bring Indigenous scrutiny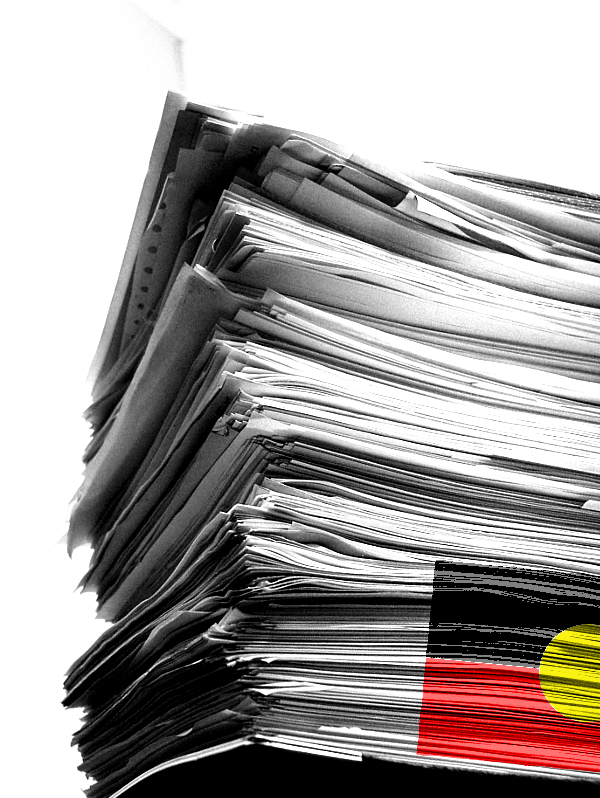 Authorities are looking into allegations of "cartel conduct" by mining companies and Aboriginal heritage service providers.
The ACCC says it has been watching claims of price-fixing for consulting work carried out on Aboriginal heritage surveys.
The competition watchdog says it has even heard claims of the destruction of artefacts and sites to enable mining development.
Fairfax Media reports that the ACCC has looked at Rio Tinto Coal, Ashton Coal and NuCoal Resources operations in the Hunter Valley, following allegations that "registered Aboriginal parties" behind field surveys were hand-picked by mining companies.
The same registered parties are also paid to manage or salvage artefacts from areas affected by mining development.
But some say disadvantaged aboriginal communities can be swayed by the reimbursements and compensations offered by mining companies, and those concerns must be separated from the heritage process.
Tocomwall Cultural Heritage Consultants aboriginal cultural heritage expert Maria Cotter has told industry press Australian Mining that Aboriginality had been commodified by the heritage survey process.
She says decisions over cultural sites were "driven by dollar reimbursement and not by informed Aboriginal people making decisions about their heritage".
"[People] are being bought to be Aboriginal, whether they have clear connections and understanding of the heritage of a particular place or not," Dr Cotter said.
"I've been on a survey where I was involved with one group recording their cultural landscape values and another fellow from elsewhere… we came across a tree with a dripline and because they knew there was a burial ground in the area, and were trying to liaise with other aboriginal people in the area to make a big story of it," she said.
"I and other archaeologists said that wasn't the case… It wasn't a burial ground, it was a tree with a dripline, and in this case some 50-odd people that turned up for the survey were trying to say 'let's call this a burial ground' because we can get money out of the mining company."
"It was my understanding that would a bargaining chip."
Others from the Tocomwall company said there have been cases of Indigenous "blow-ins" hired by mining companies turning up with no knowledge or qualifications.