Car-makers in animal test scandal
Print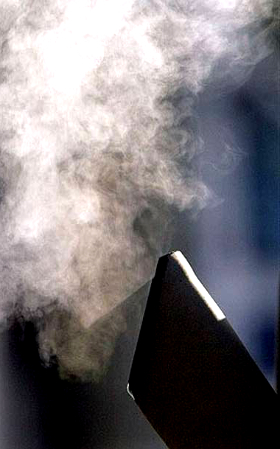 The German government has slammed tests that involve humans and monkeys being made to inhale diesel exhaust fumes.
Volkswagen, Daimler and BMW have all given funding to a research organisation called EUGT (the European Research Group on Environment and Health in the Transport Sector), which allegedly tested the effect of the fumes on 10 monkeys and 25 people in 2014.
The German Government says there is no justification, but the companies themselves have denounced the research too.
"I will do everything possible to ensure that this matter is investigated in detail," Volkswagen supervisory board chairman Hans Dieter Poetsch said in a statement.
"Whoever is responsible for this must of course be held accountable."
German carmakers used EUGT to commission research conducted in 2014 to defend diesel against allegations that the exhaust fumes were carcinogenic, the New York Times has reported.
EUGT was dissolved last year and now cannot be reached for comment.
Volkswagen has pledged never to be involved with animal testing again.
The company has conceded that some staff members were aware of the tests at the time, but says they were never discussed in any management board meetings.
Some media outlets have alleged that internal emails show at least some senior managers were informed about the design of the research.
Daimler says it has launched an investigation.
"Even though Daimler did not have influence on the study's design, we have launched a comprehensive investigation into the matter," it said in a statement.
The German Government says there is no way to justify any auto emissions testing on monkeys or people.
"These tests on monkeys or even people are in no ethical way justifiable and raise many critical questions about those who are behind the tests," a Government spokesman told a news conference in Berlin.