Canavan consults on gas plan
Print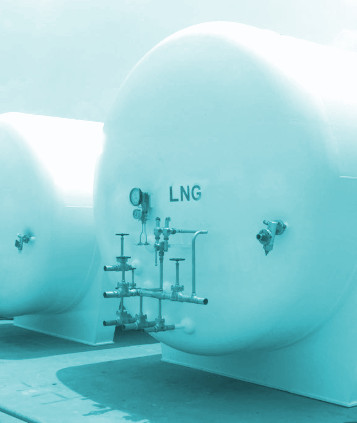 The federal resources minister is looking at a new gas reservation policy.
The Morrison government has announced a new policy to ensure Australia has enough gas.
Federal Resources Minister Matt Canavan will spend the next 12 months working with state and territory counterparts to develop a potential national gas reservation policy.
The nation currently has a program known as the Australian Domestic Gas Security Mechanism, which is meant to ensure natural gas supplies are adequate for projected domestic demand.
A recent review found the mechanism, introduced in 2017, has helped lower domestic gas prices and secure supplies.
But Senator Canavan says businesses are still struggling.
"Some price offers remain higher than I want to see, especially when international LNG prices are low," Senator Canavan said in a statement.
"We can't repeat the mistakes of the past in just letting our gas be shipped overseas with no thought to our domestic requirements."
Meanwhile Energy Minister Angus Taylor is attempting to boost Australia's gas production by pressuring states, particularly Victoria, which has a moratorium on onshore gas exploration.