Buffett leaves Gates post
Print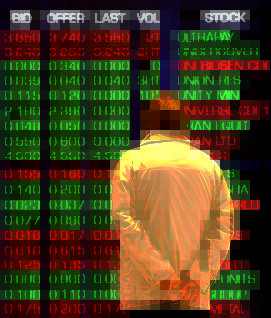 Warren Buffett has announced he is resigning from the Bill and Melinda Gates Foundation, but will donate another US$4.1 billion.
The 90-year-old billionaire investor says he has been an "inactive trustee" at the foundation for years, but that he supported chief executive Mark Suzman.
He gave no explanation as to why he is resigning as a trustee, but it comes alongside moves to give up a string of directorships to reduce his workload.
Mr Buffett also announced the new donation of more than US$4.1 billion to the Gates Foundation and four family charities,
He is giving the foundations 15.2 million Class 'B' shares in his investment firm Berkshire as part of a pledge to give away 99 per cent of his net worth.
He has donated more than $US41.5 billion of Berkshire shares, including $US32.7 billion to the Gates Foundation, since 2006.
"Over many decades I have accumulated an almost incomprehensible sum simply by doing what I love to do," Mr Buffett said.
"Society has a use for my money, I don't."
Mr Suzman said he and Mr Buffett had been working with Bill and Melinda Gates on ways to strengthen governance and decision-making.
"I am fully committed to following [Mr Buffett's] guidance to ensure we are the best possible stewards of his, Bill, and Melinda's resources," Mr Suzman said.
The Gates Foundation has been running for over 20 years, attempting to combat poverty, disease and inequity around the world. It has spent US$54.8 billion ($72.3 billion) in its first two decades.
Its future has been uncertain since its co-founders announced they will divorce after 27 years of marriage this year.