BOC blamed in gas review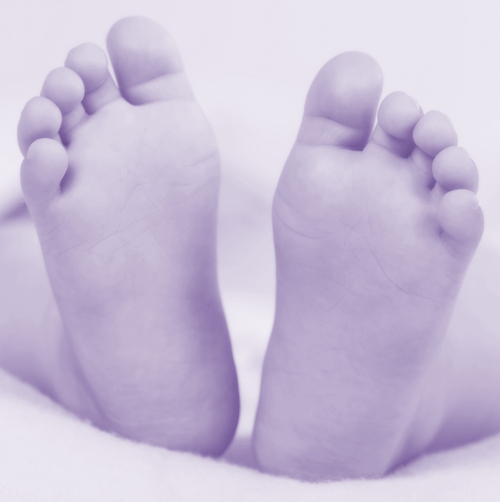 NSW Health has issued its report on disturbing gas mix ups at a Sydney hospital.
It recommends introducing a performance watch system in the wake of a "catastrophic error" at the Bankstown-Lidcombe Hospital that left one baby dead and another with suspected brain damage.
"I would firstly like to extend the apologies on behalf of NSW Health to the families that have been impacted by this catastrophic error," NSW chief health officer Dr Kerry Chant said at the launched of the report on Saturday.
"My report finds that there were failings in the installation of the piping, by BOC [the company responsible].
"The next step that could have corrected that problem is the commissioning and testing process that should occur to certify the processes have been appropriate.
"That commissioning and testing process was also flawed.
"So you have the combination of those two errors that led to this fatal incident."
"Both BOC Ltd and South Western Sydney Local Health District staff have responsibilities in this regard which, in my view, were not met," the report said.
Dr Chant said BOC was no longer supplying gas pipe services to the Health Department.
NSW Health is also changing its processes for gas installation work so that the person installing new equipment is different to the person that tests them.
The authorities claim that gas outlets statewide have been checked, and there are no other incorrect installations.
BOC has issued a statement saying it is extremely saddened by the tragic incidents.
The report calls for a 'performance watch' to be imposed on the South Western Sydney Local Health District, where the Bankstown-Lidcombe Hospital is located.
"We will be closely monitoring the implementation of the RCA [Root Cause Analysis report] recommendations and any other recommendations to ensure that they are implemented," Dr Chant said.
"My report also raises more broadly that one of the important things we have in place to protect from error is governance ... and that needs further investigation to strengthen those processes."
Further recommendations include a call for the disciplinary investigations to continue, but under the oversight of the health ministry.
The NSW Opposition has slammed NSW Health Minister Jillian Skinner for not attending the press conference where the report was made public.
Opposition Leader Luke Foley said it was a "disgraceful" move by the Government to "slip out" the report via a public servant on a weekend.
"Babies have been gassed and where's the Premier, or the Health Minister of the Assistant Health Minister?" Mr Foley asked.
"There just has to be some accountability here, there's a crisis in the health system and [Health Minister] Jillian Skinner's performance.
"It is frankly a disgrace that neither Mike Baird or Jillian Skinner are standing up today.
"Mr Baird should appoint a new health minister... who will actually stand up for patients in our public health system."
The full report is accessible here.