Big bid to re-jig transport industry
Print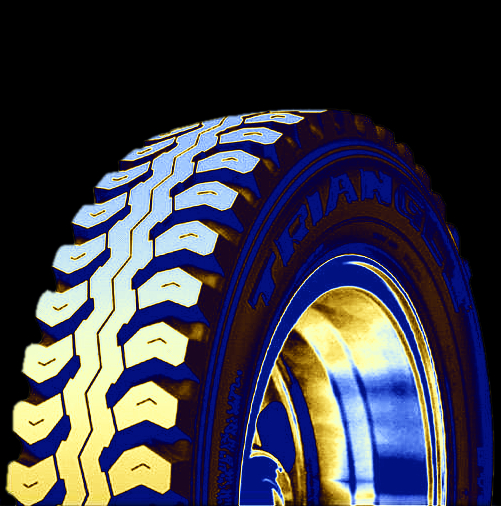 Backers are gathering for a takeover battle of one of Australia's biggest transport and logistics firms, Asciano.
Australian transport giant Qube has launched an $8.94 billion bid for Asciano after its major competitor, Canada's Brookfield, made a similar offer.
Asciano's board had already backed Brookfield's bid, but with a caveat that it could consider a superior offer.
The Australian firm says its offer is a better deal, as it would provide $6.97 per share in cash for Asciano shareholders, as well as one Qube share for every Asciano share.
Qube says its offer puts Asciano at a value of $9.17 per share, while Brookfield's offer currently values Asciano at $8.77 a share.
But both offers include significant share components, so the final value of each offer to Asciano shareholders will vary.
Qube's offer is reportedly a consortium bid with Global Infrastructure Management, Canada Pension Plan Investment Board and CIC Capital Corporation, which would see Qube acquire the whole of Asciano's Patrick container terminal business and a 50 per cent stake in Australian Amalgamated Terminals.
Meanwhile, Global Infrastructure Management, Canada Pension Plan and CIC would acquire Asciano's rail business
Asciano's remaining assets would be spun off into a new business owned by the non-Qube consortium partners to be sold to a third party.
The bid will require approvals from both the Foreign Investment Review Board and Australian Competition and Consumer Commission.
Asciano's board says it is considering the new proposal.
Both Qube and Brookfield currently own around 20 per cent of Asciano's shares, so many analysts are waiting for what could be an interesting battle for control.