BHP digs in amid iron decline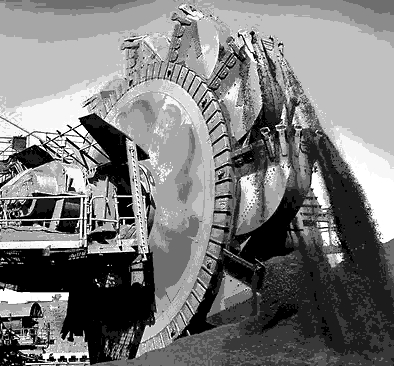 BHP is pushing ahead despite a depressed iron ore market, drumming-up funds for a new open pit near Newman in WA.
The project - Orebody 32 Above Water Table - has been recommended for approval from the Environmental Protection Authority.
The plan is for a conventional open pit operation as well as infrastructure including storage and haul roads, but no new processing facilities.
The project is located next to the already approved Orebody 24 and 25 mines.
EPA chairman Paul Vogel says BHP has showed a willingness to minimise and rehabilitate environmental impacts.
"This has included using existing stockpiles and infrastructure at its adjacent mines, rehabilitating disturbed areas when they are no longer needed and providing a buffer of 50 m along the Homestead Creek to avoid impacts to fringing vegetation," he said.
EPA's recommendation is contingent on conditions for the rehabilitation and decommissioning of the mine.
There is now a period of public consultation, before the final plans are sent to the environment minister for final approval.
The EPA has also recommended conditions for the Rio Tinto-operated Marandoo project should be revised to better define development envelopes in the area.
Reports say the revised conditions should include approval to clear of 400ha of native vegetation and consolidate various ministerial statements on the project conditions into a single statement.
"The existing Marandoo iron-ore project involves open-pit mining of iron-ore deposits above and below the groundwater table," Mr Vogel said.
"Various conditions were outlined across three separate Ministerial statements and a lot of work has been undertaken to examine these, eliminating duplication and consolidating conditions into a single Ministerial statement.
"The proposed revisions were also investigated fully to maintain adequate protection of the environment, with particular attention to the loss of 383 ha of native vegetation in 'good to excellent' condition, and also to weed control measures."