ATO new digs announced
Print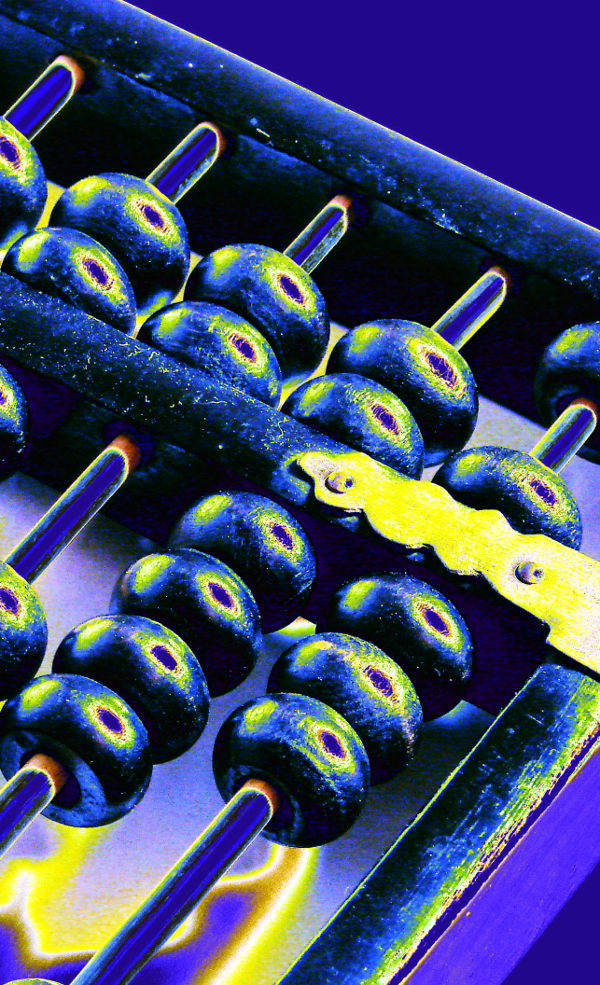 Australia's army of tax collectors will soon work from a $300 million building from the same designers as hip tech firm Atlassian.
The Australian Taxation Office has confirmed that its new, centralised Canberra workspace will be built in the elite parliamentary precinct of Barton, and feature the work of designer BVN, who also designed Atlassian's new HQ in Sydney.
The ATO says it will reduce its floorspace footprint by 39 per cent when it relocates, which will allow it to have better energy usage and environmental credentials.
More details are accessible here.