APSC seeks group boost
Print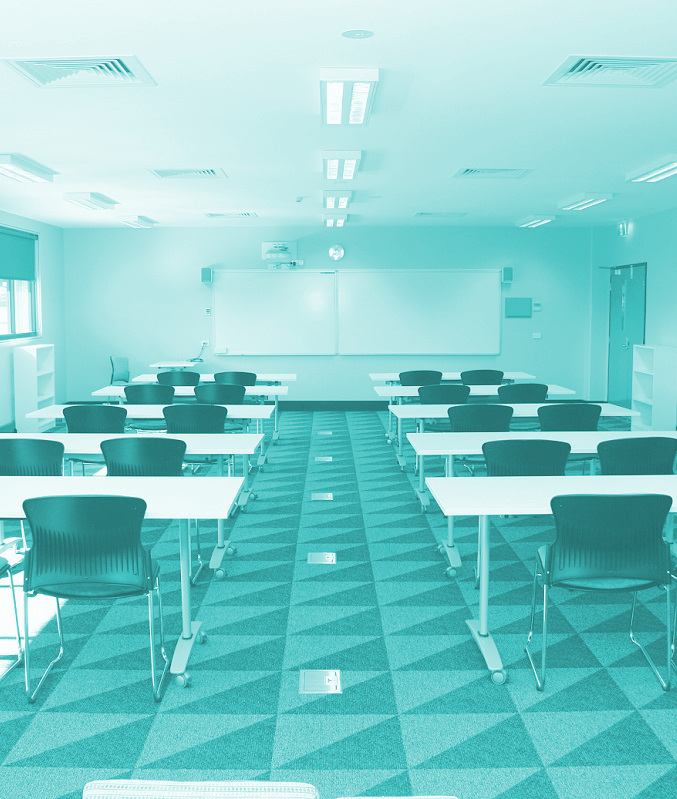 The Australian Public Service Commission (APSC) has issued new standards as part of efforts to create 'one APS'.
The APSC's new learning quality framework and design standards are intended to inform all government capability improvement programs, underpinned by the APS learning and development strategy principles.
APS Academy head Grant Lovelock says the documents could be applied across the public service.
"This includes business areas that offer technical and deep subject matter learning, and learning and development areas that develop capability improvement programs for whole agencies," Mr Lovelock says.
The APSC says it will collaborate on ways to introduce the framework and identify "high-quality learning" opportunities across the APS.
The first of a series of talks on the new plans will occur in a webinar on May 19, accessible here.