ANZ rigging roles revealed
Print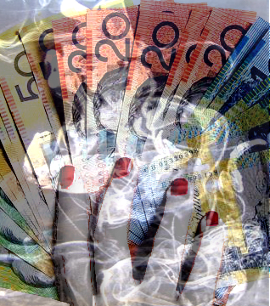 Reports say knowledge of ANZ's rate-rigging program went right to the top.
ANZ was fined $50 million last year after admitting it tried to manipulate the Bank Bill Swap rate (BBSW) on 10 occasions between 2010 to 2012.
The BBSW was a key interest rate set daily by Australia's biggest banks.
ANZ said at the time of its settlement that only "a small number of traders" were involved, but it has now been revealed that senior management were aware of, and involved in, the bank's attempt to rig the financial system.