AMA warns of US drift
Print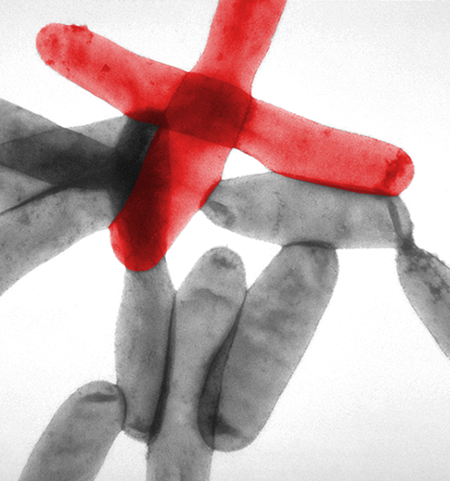 The president of the Australian Medical Association (AMA) says Australia's health system is becoming concerningly similar to the United States'.
AMA president Dr Tony Bartone has delivered a surprisingly scathing assessment of Australia's health system and the Federal Government.
He says the increasing corporatisation of the private health system is giving insurers unprecedented power in the health sector.
"Insurers should not determine the provision of treatment in Australia, they should not interfere with the clinical judgement of qualified and experienced doctors," he said.
"Australians do not support a US-style managed care health system, and neither does the AMA."
The AMA supports more public hospitals, but Dr Bartone has accused the government of "making a choice" to constrain the supply of public hospital services.
"Let me be clear. Public hospital capacity is determined by funding," he said.
"The consequences are significant. They can include increased complications, delayed care, delayed pain relief, and longer length of stay for admitted patients."
Dr Bartone says the system is "stretched so tight" that elective surgeries are being cancelled.
"Our public health system should be better than this. It is unacceptable our public hospitals have been reduced to this," he said.
"Our public hospitals are struggling and require new funding to be better tomorrow than they are tomorrow.
"Demand for public hospitals is not going away."
The Federal Government says it has increased funding for public hospitals by almost $7 billion in six years.