ALP looks to fund finance law
Print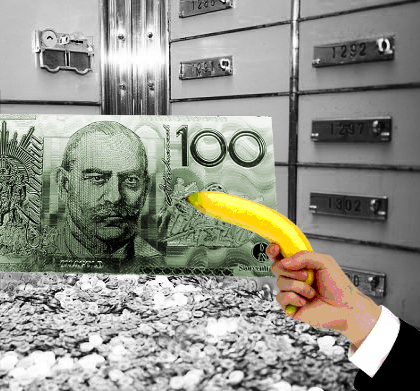 Labor has pledged legal help for bank victims.
The opposition's latest pre-election pledge includes a new levy on Australia's big banks that would be used to pay for more financial rights lawyers.
The ALP's proposed 'Banking Fairness Fund' would take $160 million a year from banks in Australia's top 100 listed companies.
Labor has also pledged $120 million over four years for 200 extra lawyers to help victims of financial services misconduct through courts and the Australian Financial Complaints Authority (AFCA).
Another $320 million from the fund would go to doubling the number of financial counsellors to 1,000.
The opposition wants to boost 40 finance lawyers to 240, which it says would allow about 180,000 people a year to access assistance, rather than the 30,000 who currently access legal help each year.
The Coalition is currently conducting its own review into the best way to fund the sector.