AI idea slammed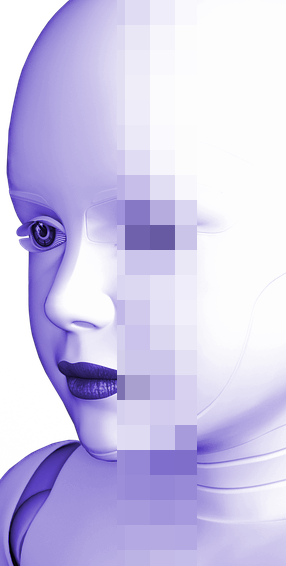 Opponents are mounting against Chief Scientist Dr Alan Finkel's ideas for AI regulation.
Earlier this year, Dr Finkel proposed a voluntary trust mark system called the 'Turing Certificate', in which "companies would voluntarily submit themselves to an external process".
"Companies [could] apply for Turing certification, and if they meet the standards and comply with the auditing requirements, they can display the Turing Stamp," Dr Finkel said in May.
"Then consumers and governments could use their purchasing power to reward and encourage ethical AI, just as they currently look for the 'Fairtrade' logo on coffee.
"Smart companies, trading on quality, would welcome an auditing system that weeded out poor behaviour. And consumers would rightly insist on a stamp with proven integrity,"
But the Transport Workers Union (TWU) wants more direct regulatory intervention on AI, labelling the Turing stamp proposal as "miles off".
The union believes the idea is inadequate to protect humans from rogue machines and algorithms.
"Voluntary certification would not only fail to provide the regulation necessary to protect our citizens, it also fails to recognise the inability of a machine to predict human behaviour and make human ethical decisions," TWU national secretary Tony Sheldon said.
Mr Sheldon believes the leaders of the industry should not be the ones to make rules about AI.
"Sand-shoe wearing billionaire entrepreneurs who are driven by profits are in no position to make up ethical rules that permit a machine to decide who dies in a car crash," Mr Sheldon said.
"Technology, however advanced, will not be able to consider all the variables and make conscious ethical decisions in the same way a human would."
The TWU is a powerful part of the Australian Labor Party's right-faction, leading some to suggest it view may soon be taken up by the broader ALP.