AGL wants more assurances
Print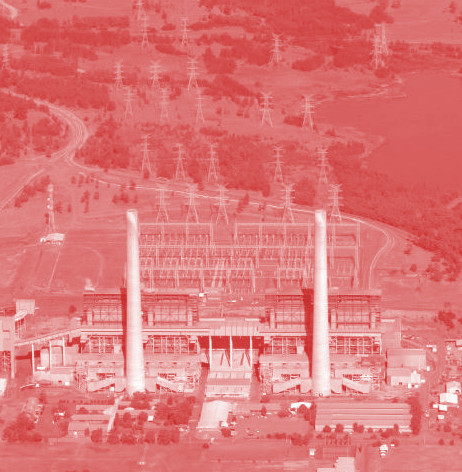 AGL is still not on board with the Federal Government's push to keep the Liddell power station open beyond its scheduled closure in 2022.
Speaking at the company's annual general meeting in Melbourne, AGL chair Jerry Maycock said "a greater degree of certainty in policy and regulatory settings" would be needed for AGL and its competitors to invest in new energy infrastructure.
Mr Maycock said AGL said negotiations with the Government were still open, but said the 45-year-old Liddell station is not at peak reliability.
"It is still likely to experience unanticipated outages and will become less reliable as it approaches the end of its operating life in 2022, even with significant planned investment by the company of $159 million in the plant before it closes," Mr Maycock said.
"While it may be technically possible to extend the life of the power station, the costs of doing so in a way to ensure the plant is even moderately reliable are certain to be substantial."
AGL says whatever its strategy post-2022, it will replace a significant portion of Liddell's base load generation with new technology.
CEO Andy Vesey says the site could be repurposed for gas-fired or battery storage energy.
"I want to emphasise that no-one has more to lose from failing to mitigate the market impact of Liddell's closure than AGL," Mr Vesey told shareholders.
"We support measures that would prevent the disorderly removal of the plant and would enable market outcomes that would support this future."
AGL reported a statutory profit of $539 million in 2017 after posting a loss of $408 in the previous year.