Abbott attacks RET again
Print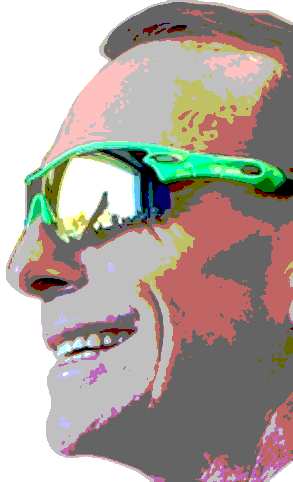 Former prime minister Tony Abbott has repeated his call for Australia's renewable energy target to be scrapped.
Speaking at a Young Liberals conference in South Australia on the weekend, Mr Abbott said the Turnbull Government was taking the public for "mugs".
Energy Minister Josh Frydenberg had to defend the policy last week, despite conceding it would be difficult to meet due to significant exemptions for heavy industry.
The Federal Government is aiming to produce 33,000 gigawatt-hours of renewable energy by 2020, after the original figure of 41,000 gigawatts hours was cut under the Abbott government.
Mr Abbott — and other conservative MPs — claim the renewable energy target will destroy heavy industry in South Australia.
Education Minister Simon Birmingham and Energy Minister Josh Frydenberg have both responded to Mr Abbott's comments, saying there were no plans to change the RET.
Both MPs pointed to the Opposition's 50 per cent RET plans, describing their own plans as "moderate" by comparison.
Prime Minister Malcolm Turnbull will address the National Press Club this week, at which he is expected to outline solid policy ideas for 2017.