AAT jobs for LNP friends
Print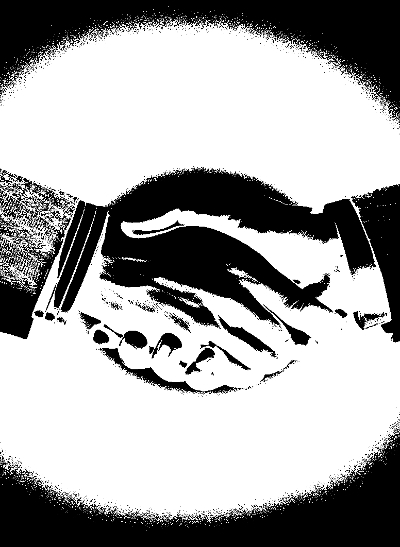 The Federal Government has been slammed for "stacking" the administrative appeals tribunal with political allies.
Attorney general Christian Porter has appointed six former Coalition parliamentarians and eight former staffers to the tribunal.
The Administrative Appeals Tribunal (AAT) conducts what should be independent merit-based reviews of administrative decisions made by the Federal Government.
The Law Council of Australia has slammed the appointment process, describing it as "secretive" and having the potential to undermine public confidence.
The 34 new appointments to the tribunal include former Liberal Senate president Stephen Parry, who quit politics in 2017 over his dual citizenship but will now serve a seven-year term with the AAT.
Former Nationals MP and Howard government minister De-Anne Kelly and former Liberal MP Bob Baldwin got part-time positions too. Not all of Mr Porter's appointments were from his side though, with David Cox, a former Labor MP, securing a role too.
Former state parliamentarians with new positions at the AAT include former South Australian Liberal MP Steven Griffiths and former Western Australian Liberal MP Joe Francis.
Reports in The West Australian reveal that Mr Francis oversaw the loan of buses to Mr Porter and two other Liberal MPs fighting to hold their seats.
Coalition staffers including former Malcolm Turnbull adviser Tony Barry, former Alexander Downer adviser Phoebe Dunn and former Jeff Kennett chief of staff John Griffin received new positions too.
One of the more controversial appointments is former Liberal speaker of the West Australian parliament Michael Sutherland, who has been given a full-time job for a five-year term.
Mr Sutherland last made headlines when he called refugee activists and environmentalists "a bunch of cockroaches" during an unsuccessful Senate bid in 2007.
Fifty-two existing AAT members have been reappointed, including dozens who were first appointed by Tony Abbott, such as former ACT Liberal Gary Humphries.
Full-time senior AAT members are paid more than $380,000 a year and even junior members are paid at least $190,000.