'Aussie John' issues gearing warning
Print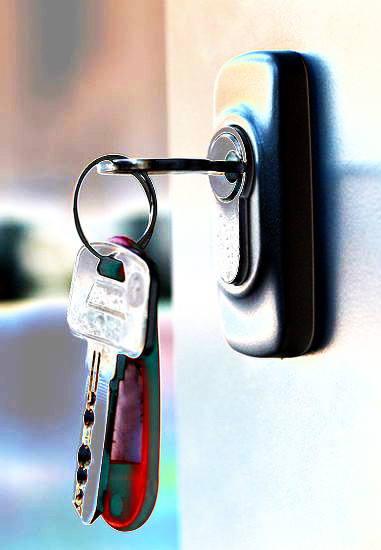 A major figure in Australian finance has warned that negative gearing changes "could tip Australia into recession".
Labor wants reforms to negative gearing that would make it apply only to investors buying new properties, giving first home buyers more opportunity to get into the housing market.
John Symond, founder and non-executive chairman of Aussie Home Loans, has urged caution.
"You've got to treat negative gearing very carefully and do your homework to work out what the ramifications will be," he told the ABC.
UBS chief economist George Tharenou is worried too.
"My concern would be that if you were to make a material change to tax policy at the same time as banks are tightening lending standards, it could exacerbate what's already a downturn into something more serious," he said.