RBA easing to avoid recession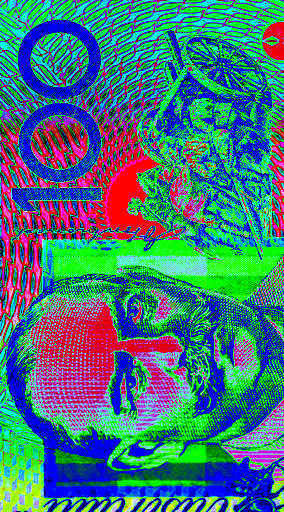 The Reserve Bank has announced quantitative easing measures to help prevent a recession.
The RBA will buy Australian government bonds and provide a three-year funding facility that will give cheap loans to Australian banks.
Quantitative easing - otherwise known as 'money printing' - is a lever that the RBA has not had to pull in even the worst catastrophes in recent history, including the global financial crisis and the 9/11 terrorist attacks.
But with the currency losing 20 per cent of its value so far this year and the cash rate now at 0.25 per cent Reserve Bank governor Philip Lowe says he is "confident that inflation will be sustainably within the 2-3 per cent target band".
"We are likely to be at this level of interest rates for an extended period."
Dr Lowe said the RBA cannot provide updated economic forecasts because "the situation is just too fluid".
"But we are expecting a major hit to economic activity and incomes in Australia that will last for a number of months," he said.
"We are also expecting significant job losses."
The RBA is providing at least $90 billion at 0.25 per cent over three years to banks, if they in turn lend that cash to small and medium-sized businesses.
The Morrison Government has also announced an investment of up to $15 billion for smaller lenders to continue supporting Australian consumers and small businesses.