Party picks questioned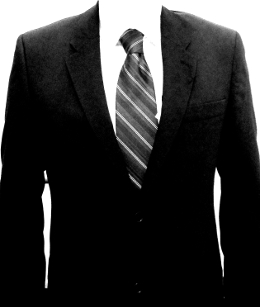 The number of political public service appointments is creeping up, according to one insider.
Former senior public servant Stephen Bartos says there are no formal protections to prevent the politicisation of the senior levels of the public service.
"For more junior public servants, the Public Service Act in the commonwealth and the equivalent in all the states and territories does act as some sort of control, but as far as top-level appointments go, those are in the hands of the government. At the commonwealth they're not even advertised, the government just decides," Mr Bartos said at a recent Mandarin Talks event.
"We actually are seeing a creep — it's nowhere near the extent to which we've seen in the United States — but we are gradually moving in the direction of more and more political appointments.
"We see it, for example, with the Administrative Appeals Tribunal where the government actually is — Christian Porter's most recent media release — made it quite explicit that he was appointing a number of people due to their past Liberal Party affiliations.
"And we see it with the board of Australia Post, which is stacked full of former Liberal Party officials or members. So, over time, particularly those bodies a little bit at arm's length, we're seeing politicisation."
He said that in recent decades a new tradition has emerged in which the secretary of the Department of the Prime Minister and Cabinet resigns at the election of a new PM, allowing the incumbent to appoint "their own personal pick" as secretary.
The department's current secretary, Phil Gaetjens, was chief of staff for Prime Minister Scott Morrison.