Origin hit for price claim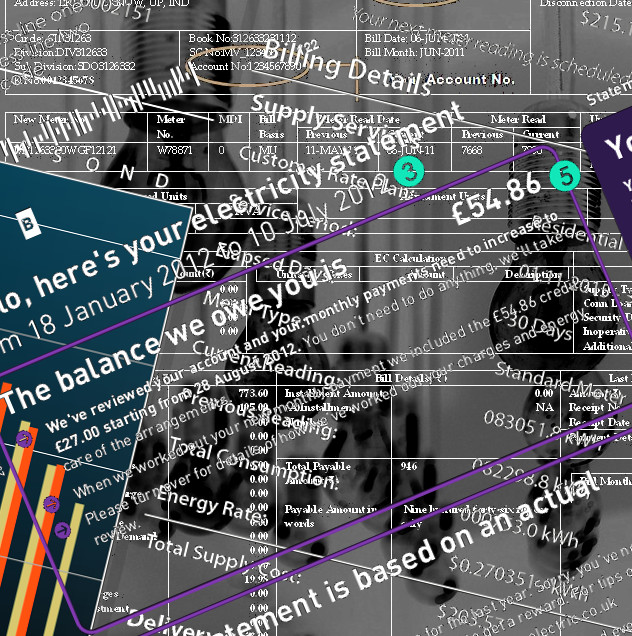 Origin Energy has paid a penalty for allegedly misleading electricity customers.
Late last year, the ACCC issued Origin Energy with an infringement notice for an alleged false or misleading representation in a price increase letter sent to residential electricity customers in Victoria.
In the letter, Origin told customers on market offers that its electricity prices were changing, and represented that the reason for the change was the Victorian Essential Services Commission's increase to the Victorian Default Offer.
The Victorian Default Offer is a price set by the Essential Services Commission for consumers on standing offers, and does not apply to consumers on market offers. Therefore, a change to the default offer does not affect the prices charged by Origin to households on market offers.
"The decision of whether or not to increase the electricity prices of customers on market offers was entirely in Origin's hands, and they chose to increase prices for the majority of these customers," ACCC Chair Rod Sims said.
"Electricity retailers must be clear when making price increase announcements so consumers aren't given the misleading impression that government changes that don't apply to them are the reason for the increase."
"Electricity bills are a major household expense, and the ACCC will continue to take enforcement action against retailers that make misleading claims about the reason for price increases," Mr Sims said.
Origin's penalty totalled $126,000.