New step for searches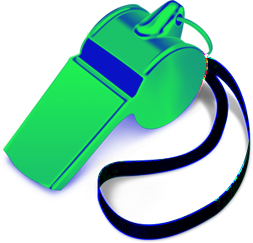 The Federal Government says it will take on new measures to protect press freedom.
The Government has responded to recommendations made by Federal Parliament's joint committee on intelligence and security (PJCIS).
It has agreed toa new rule that will see search warrants against journalists and whistleblowers signed off by senior judges.
The changes come after journalists were raided by federal police over stories that had written which embarrassed the Federal Government.
The raids were criticised for having been signed off by the registrar of a local state court.
The PJCIS did not pick up on recommendations from the media that there should be a way to challenge search warrants before they are used.
However, it did call for independent lawyers, or public interest advocates, to be able to lobby on behalf of journalists before judges when warrants are being considered.
"Transparency is a key foundation of a healthy democracy and these reforms support the right of journalists and whistleblowers to hold governments at all levels to account by shining a light on issues that are genuinely in the public interest," Mr Porter said in a statement.
The Government has not provided a timeline for when the new measures might be in place.