NDIS case coming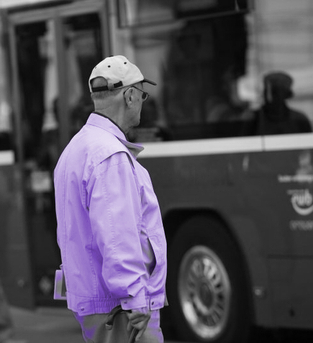 Hundreds of older Australians have joined a class action over their exclusion from the NDIS.
More than 800 Australians over 65 years old have joined a class action that will challenge their exclusion from the National Disability Insurance Scheme (NDIS), set to be launched within three months, according to Mitry Lawyers partner Rick Mitry.
The eligibility rules for the NDIS state that applicants must be younger than 65 years old on the day they apply, and this is being contested on the basis of its inconsistency with the Convention on the Rights of Persons with Disabilities.
Additionally, the class action is claiming that the NDIS's staggered rollout breached constitutional provisions against state-based discrimination.
The lawsuit also includes a secondary claim of "misleading and deceptive conduct" due to the government's alleged failure to inform people with disabilities about the NDIS.
Helen Bonynge, a retired counsellor with paraplegia from Sydney's inner-west, is expected to be the lead plaintiff. She missed qualifying for the NDIS by six weeks, despite living in the Northern Beaches, which was part of the initial rollout.
Another plaintiff, Warren Fahey, is a 72-year-old above-the-knee leg amputee from Bowral in NSW's Southern Highlands region, who has been excluded from the NDIS due to his age.
He says that disabled people outside the NDIS receive less funding and less access to supports like physiotherapy.
Mitry Lawyers estimates that people who cannot access the NDIS lose tens of thousands of dollars annually.
The Federal Government is yet to see details of the litigation, which could see taxpayers out of pocket hundreds of millions of dollars if the case is successful.
However, the potential inclusion of over-65s in the scheme would put major pressure on the NDIS's already-stretched budget, with official forecasts showing its annual cost poised to more than double to $89.4 billion by 2032.
As of January 2023, there were 579,202 NDIS participants, with the National Disability Insurance Agency's annual financial sustainability report projecting this number to increase to more than 1 million by 2032.
Regarding the exclusion of over-65s from the NDIS, a spokesperson for Disability Minister Bill Shorten stated that "the legislation which was bipartisan, since back in 2013, has been clear on this".
Mr Shorten previously said in September that the cost of including over-65s on the scheme would be "very expensive" and suggested that improving the quality of disability care in aged care may be an alternative solution.