More join COVID probe push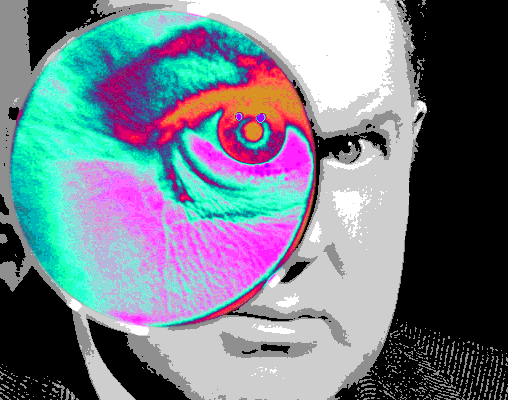 Dozens of nations have backed a joint Australian and EU push for an independent inquiry into the COVID-19 outbreak.
A coalition of 62 countries has joined the call for an independent inquiry into the coronavirus outbreak ahead of a World Health Assembly (WHA) meeting in Geneva.
Australia was the first nation to call for such an inquiry, but international support for the idea has been steadily growing.
The European Union is pressing for an investigation too, calling for an "impartial, independent and comprehensive evaluation" of "the WHO-coordinated international health response to COVID-19".
The motion does not mention China or the city of Wuhan specifically, but instead says the WHO should work with the World Organisation for Animal Health to conduct "scientific and collaborative field missions" and "identify the zoonotic source of the virus and the route of introduction to the human population, including the possible role of intermediate hosts".
Neither China nor the US have backed the motion. US diplomats reportedly want tougher language that specifically mentions how the virus started in the Chinese city of Wuhan.
"There is positive support for an independent review into the pandemic to help the world learn the lessons necessary to protect global health," says Foreign Affairs Minister Marise Payne.
"Australia and a significant number of countries are co-sponsoring the EU-led resolution, which includes a call for an impartial, independent and comprehensive evaluation.
"This is about collaborating to equip the international community to better prevent or counter the next pandemic and keep our citizens safe."