Local banks deemed safe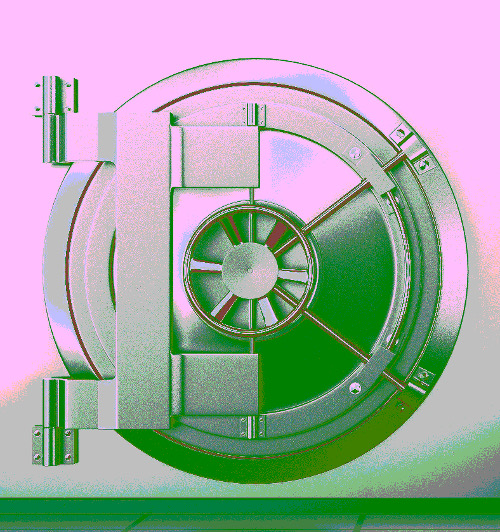 Major rumbles in global finance have set off alarms in Australia.
Analysts say Australian banks are insulated from contagion risks, despite fears of instability in the global financial system as Silicon Valley Bank, a lender to tech start-ups and venture capitalists, goes into receivership after revealing it sold US$21 billion securities at a US$1.8 billion loss and suffered a run on deposits.
Two of the largest bank failures in US history are Crypto-oriented lender Signature Bank, which collapsed two days after Silicon Valley Bank, and troubled Swiss bank Credit Suisse whose largest investor, the Saudi National Bank, said it would not provide more financial assistance due to regulations which cap its stake.
Although Australian Prudential Regulation Authority (APRA) and other members of the Council of Financial Regulators are monitoring the situation at Credit Suisse, Morgan Stanley analysts say the major Australian banks are largely insulated from US developments given their strong liquidity, funding and capital buffers, their deposit franchises are robust, and mark to market risk is low.
Morningstar analysts agree that the conditions that caused a run on SVB do not exist in Australia's banking sector.
The diverse customer base and deposit guarantees will limit a flight to safety in deposits from occurring in Australia.
However, analysts warn that margin headwinds are building for Australia's biggest lenders and that the developments in the US banking industry are likely to cause upward pressure on wholesale funding costs and more competition for stable deposits.
Treasurer Jim Chalmers says he is closely monitoring the international turmoil.
"Whether it's Silicon Valley Bank and the steps taken by the American authorities, whether it's Credit Suisse ... we're monitoring it very, very closely," Mr Chalmers has told ABC Radio.