Investment NSW chief sacked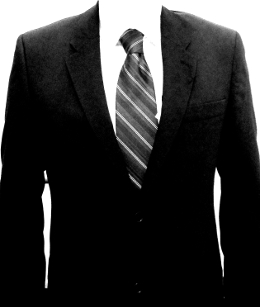 Former Investment NSW boss Amy Brown has been sacked in wake of the John Barilaro job saga.
Ms Brown, the NSW bureaucrat at the centre of the controversial appointment of John Barilaro to a US trade role, has been found to have failed to adhere to the Code of Ethics when appointing the former deputy premier to the trade job this year.
Ms Brown was the CEO of Investment NSW - a government body that hires senior trade and investment commissioners, among other duties - when former deputy premier John Barilaro was selected for the Americas job.
She has appeared three times before a parliamentary inquiry into the Barilaro appointment, and was found in an independent report by Graeme Head to have failed to act in accordance with the Code of Ethics and Conduct for government sector employees.
Ms Brown kept information from other members of the job panel, including the fact she discussed Mr Barilaro's suitability with the then minister for trade Stuart Ayres, despite the fact that the recruitment process was supposed to be independent of the minister.
Secretary of the Department of Premier and Cabinet, Michael Coutts-Trotter, has issued a statement saying Ms Brown will no longer be employed by the government.
"It's a privilege to hold a role as a senior leader in the NSW public service. With this, rightly, comes a high degree of accountability," Mr Coutts-Trotter said.
"I acknowledge that dealing with the events of recent months, and doing so under such intense public scrutiny, has weighed heavily on Ms Brown.
"I want to thank her for her service."
Ms Brown has issued a statement saying she has learned "leadership can, at times, be difficult".
She says she is exploring new opportunities in the private sector.