Grim report alleges SAS crimes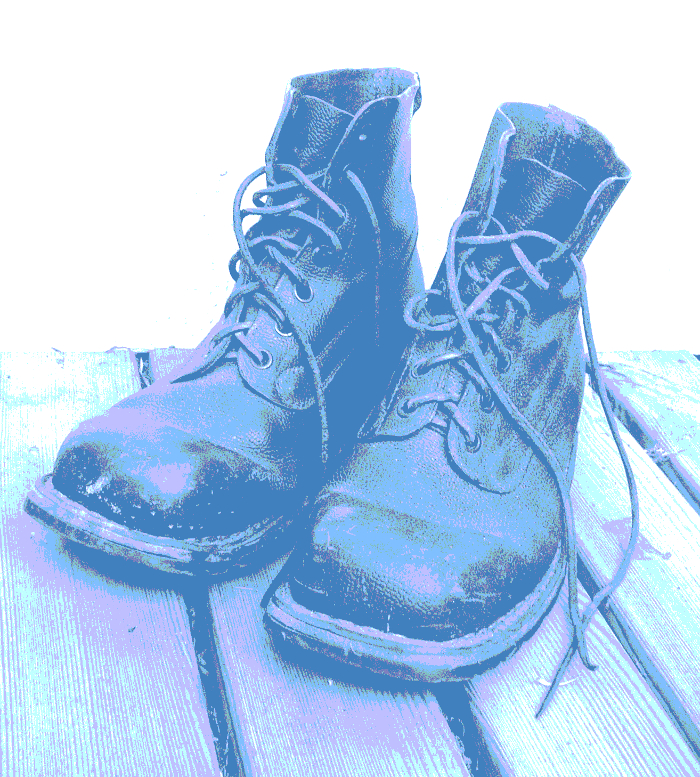 A war crimes inquiry has found evidence of 39 alleged murders by Australian soldiers in Afghanistan.
Australian Defence Force chief Angus Campbell and Major General Justice Paul Brereton released the heavily redacted final report from the inquiry this week.
Campbell said it contains "credible information to substantiate 23 incidents of alleged unlawful killing of 39 people by 25 Australian Special Forces personnel, predominantly from the Special Air Service Regiment".
"None of these are incidents of disputable decisions made under pressure in the heat of battle," Justice Brereton wrote of the alleged murders.
"The cases in which it has been found that there is credible information of a war crime are ones in which it was or should have been plain that the person killed was a non-combatant, or hors-de-combat.
"While a few of these are cases of Afghan local nationals encountered during an operation who were on no reasonable view participating in hostilities, the vast majority are cases where the persons were killed when hors-de-combat because they had been captured and were persons under control, and as such were protected under international law, breach of which was a crime."
The report includes details of what it calls "possibly the most disgraceful episode in Australia's military history", but the section is completely redacted.
"The commanders at troop, squadron and task group level bear moral command responsibility for what happened under their command, regardless of personal fault," the redacted section states.
Rick Burr, Australia's Chief of Army, insists he was blind to the alleged atrocities in Afghanistan.
He claims there are "many commanders at many levels [who] are asking; 'How did this happen?".
Lieutenant-General Burr says he did not know of any 'warrior culture' - which the report says led some to go rogue and become murderers - when he led the Special Air Service Regiment (SAS) in 2003-04.
"This is not the SAS Regiment that I remember," he said.
Media mogul Kerry Stokes, chairman of the Australian War Memorial, has vowed to fund the legal defences of the soldiers accused of war crimes and of lying about their own war history.
The report makes 143 recommendations, including for 36 incidents to be referred the Australian Federal Police and for compensation to be paid to the families of the unlawfully killed.
It also includes evidence of 'throwdowns', in which foreign weapons or equipment are "placed with the bodies of 'enemy killed in action' for the purposes of site exploitation photography".
"This practice probably originated for the less egregious though still dishonest purpose of avoiding scrutiny where a person who was legitimately engaged turned out not to be armed. But it evolved to be used for the purpose of concealing deliberate unlawful killings," the report says.
There were also incidents where soldiers were instructed to shoot prisoners for their first kill; an "appalling practice known as blooding".
"Typically, the patrol commander would take a person under control and the junior member, who would then be directed to kill the person under control. 'Throwdowns' would be placed with the body, and a 'cover story' was created for the purposes of operational reporting and to deflect scrutiny. This was reinforced with a code of silence," the report said.
The government last week announced it would set up a new Office of the Special Investigator to investigate and prosecute the matters.
Defence minister Linda Reynolds says her department will make accountability the "cornerstone" of its response to the report.