Cross-state licence plan released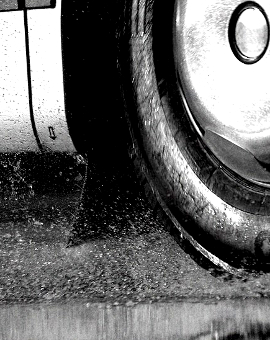 Consultation is open on a new scheme designed to help licences apply across state lines.
The Federal Government says it is working to improve occupational mobility, to allow Australians in licenced occupations to move more quickly to where their skills are needed.
It has proposed a new scheme called 'Automatic Mutual Recognition', which would allow a person licenced or registered for an occupation in one state or territory to be considered registered to perform the same activities in another without having to re-apply or pay additional registration fees.
The Government says this will reduce red tape involved with licence holders moving to new job opportunities across state lines. It claims its proposed changes will also increase flexibility, so skilled labour can respond faster to natural disasters and unforeseen situations such as COVID-19.
The Federal Government has created draft legislation that is open for comment until Friday 12 February 2021.
The proposed new scheme will start on 1 July 2021. For the scheme to commence, each state will need to introduce related law reforms and administrative measures.
Comments and other submissions can be lodged here.