Coal mine rights breach ruled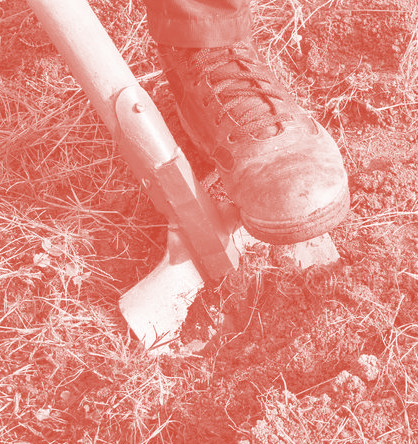 The Queensland Land Court has ruled against a new coal mine on human rights grounds.
The court has found that human rights would be unjustifiably limited by the digging of the state's largest coal mine in the Galilee Basin in Central Queensland.
The legal challenge was launched against an application by mining company Waratah Coal, owned by billionaire Clive Palmer, by the First Nations-led activist group Youth Verdict.
The proposed mine was challenged on the basis it would impact the human rights of First Nations peoples by contributing to climate change.
The plan was to remove around 40 million tonnes of coal a year for export to South-East Asia, with a forecast lifespan of 30 years.
Queensland Land Court president Fleur Kingham said the mine would unjustifiably limit the right to life, cultural rights of First Nations peoples, the rights of children, the rights to property, privacy and home and the right to enjoy human rights equally.
"The importance of preserving the rights weighs more heavily in the balance of the economic benefits of the mine and the benefits of contributing energy security for South-East Asia," she said.
The mining company had argued that its Galilee Coal Project would contribute $2.5 billion in economic benefits over its 30-year life span.
"With declining demand for thermal coal, there is a real prospect the mine will not be viable throughout its projected life and not all the economic benefits will be realised," Ms Kingham said.
"The costs of climate change to people in Queensland have not been fully accounted for, nor have the environmental costs of the act of mining."
The ruling could have consequences for plans to build future coal mines in Queensland.
The final decision to grant the mining and environmental approvals rests with Queensland Resources Minister Scott Stewart and the state's environment department.
The government has pledged to "carefully consider the recommendations from the Land Court".