Banks back off repayments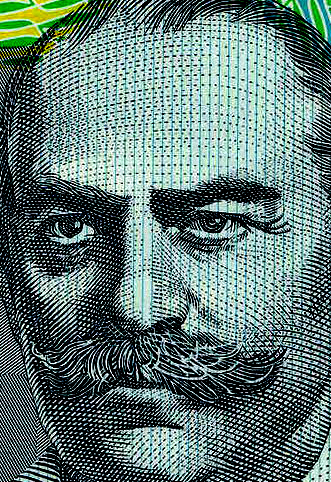 The Australian Banking Association (ABA) has announced a six-month deferral of all loan repayments for businesses affected by COVID-19.
ABA chief executive and former Queensland premier Anna Bligh said a relief package has been created for the more than $100 billion in small business loans in Australia.
She said it would put up to $8 billion back into the pockets of these companies.
"Small business can rest assured that if they need help they will get it," she said.
Ms Bligh said banks are waiting to see if households go into mortgage stress as a result of COVID-19.
"If we start to see any other critical need … that's something that [the banks] know they'll need to look at," she said.
NAB says home loan customers can pause repayments for up to six months, and has cut its fixed-rate home loans by 60 basis points.
Ms Bligh said banks are in discussions with Treasurer Josh Frydenberg and regulators.
"We are now in extraordinary and very difficult times," she said.
"This is a moment when the country needs to see all of its institutions working together cooperatively and in the national interest."