Audit office left out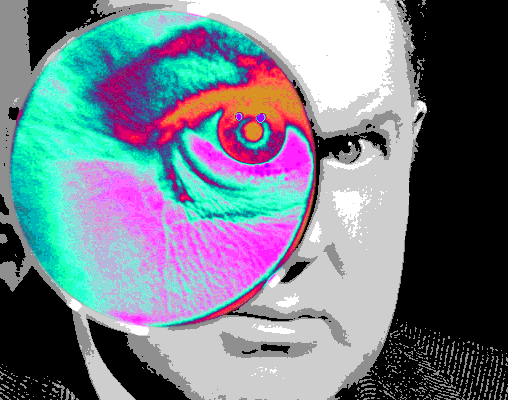 The Federal Government has reduced funding for the body that audits its spending.
The Australian National Audit Office (ANAO) is a truly crucial part of Australia's democratic process, scrutinising the spending of all Commonwealth agencies, authorities, companies and their subsidiaries.
It is also a leader in improving public administration and audit capability in Australia and overseas, by publishing information including better practice guides and deploying experienced staff to audit institutions in other countries.
The ANAO recently uncovered 'sports rorts' and a massive overspend on land at the Western Sydney airport.
But this week's Budget papers show the government has slashed $14 million from the ANAO's operating budget. There is strong speculation that it is being hollowed-out as payback for the recent high-profile and politically damaging investigations.
The ANAO has asked for an additional $6.3 million in 2020-21, so that it could deliver on its target of 48 performance audits a year.
The Budget has no new measures for the ANAO, leaving it subject to the Coalition's efficiency dividend, reducing its resources from $112 million in 2019-20 to $98 million in 2020-21.
The budget for performance audits will shrink from $33.4 million in 2019-20 to $28.9 million in 2023-24.
Independent senator Rex Patrick has told reporters; "The thing that people who operate in dark corners fear the most is light. The auditor carries a very bright torch. The prime minister has just taken away one of the torch batteries".
He said it is "entirely reasonable" to conclude the cuts are "retribution for [the auditor general's] continued exposure of government maladministration, cost blowouts and highly questionable conduct by ministers and officials".