ARENA marks green birthday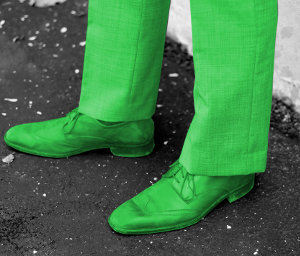 The Australian Renewable Energy Agency (ARENA) is celebrating its 10-year anniversary.
ARENA last night celebrated the milestone at Parliament House in Canberra alongside the Clean Energy Finance Corporation (CEFC) as it marked its own decade of providing financing to renewable energy projects.
Established by the Australian Government on July 1st, 2012, ARENA has supported 632 projects with $1.96 billion in grant funding, unlocking a total investment of almost $8.81 billion in Australia's renewable energy industry.
The agency has provided a pathway to commercialisation for many new technologies and businesses that would otherwise struggle to get off the ground or be potentially lost to overseas markets.
ARENA helped kickstart the large scale solar industry in Australia by funding some of Australia's earliest large scale solar farms.
The support has helped to significantly bring down the cost of large scale solar PV to the point where solar is now the cheapest form of energy available in Australia.
Funding has also been provided to many other emerging technologies, including involvement in Australia's grid scale batteries across South Australia, Victoria and New South Wales, funding the early-stage development of Tasmania's Battery of the Nation project, Australia's first national electric vehicle fast charging networks, and various microgrid projects in regional communities.
The agency says it is continuing to support solar and drive the costs down even further through funding for Solar PV research and innovation.
ARENA is championing ultra low cost solar and has set an ambitious target of 'Solar 30 30 30' to improve solar cell efficiency to 30 per cent and reduce the total cost of construction of utility scale solar farms to 30 cents per watt by 2030.
It is also focused on scaling up the production of low cost renewable hydrogen and unlocking decarbonisation pathways for heavy industry including low emission materials such as green steel and aluminium.
"We're excited about the future in which we expect to uncover and develop new and emerging low emissions technologies that will ensure we achieve our goal of net zero by 2050," said ARENA CEO Darren Miller.
"Supporting innovative technologies like ultra low cost solar, large scale storage, demand flexibility, renewable hydrogen and low emissions metals will lead us in the right direction for this critical decade."