First listed on: 04 March 2021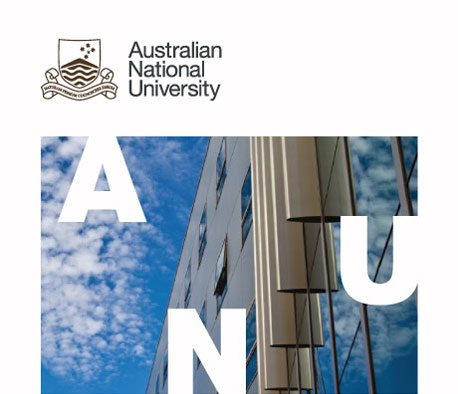 Financial Planning & Reporting Manager
Classification: Senior Manager 2 (Administration)
Salary package: $127,442 per annum plus 17% Superannuation
Terms: Full time, Continuing
Generous superannuation
Dynamic team
Exciting period of growth
Position Overview
The Financial Planning & Reporting Manager is a senior member of the FP&A team within the Financial and Business Services Division (F&BS). The Financial Planning & reporting Manager is a key operative to the provision of comprehensive management reporting, analysis and advice on complex financial issues across the University.
The Financial Planning & Reporting Manager will be responsible for managing the University's financial planning process, preparing the annual budget, quarterly forecasts and associated reports and presentation to University Management, Finance Committee and Council. The Financial Planning & Reporting Manager will also coordinate the periodic management reporting process, repae reports, analyse key performance metrics and provide high level financial analysis and advice to support strategic initiative and special projects.
For further information please contact Tracey McRoberts, Deputy Chief Finance Officer on: T: (02) 6125 8760 or E: tracey.mcroberts@anu.edu.au
Closing Date: 18 March 2021 at midnight AEDT
ANU values diversity and inclusion and is committed to providing equal employment opportunities to those of all backgrounds and identities. For more information about staff equity at ANU, visit https://services.anu.edu.au/human-resources/respect-inclusion
Application Information
Apply online: https://jobs.anu.edu.au/cw/en/job/539727/financial-planning-reporting-manager
In order to apply for this role please make sure that you upload the following documents:
A statement addressing the selection criteria.
A current curriculum vitae (CV) which includes the names and contact details of at least three referees (preferably including a current or previous supervisor). If your CV does not include referees you can complete these online when prompted in the application form.
Other documents, if required.
Applications which do not address the selection criteria may not be considered for the position.
Please note: The successful applicant must have rights to live and work in this country.
Discover more anu.edu.au/jobs
Closing Date:

18 Mar 2021
Location:

ACT - Canberra
Salary:

$127,442 per annum plus 17% superannuation
Work Type:

Full Time
Category:

Accounting
Banking & Finance
Education