First listed on: 14 September 2021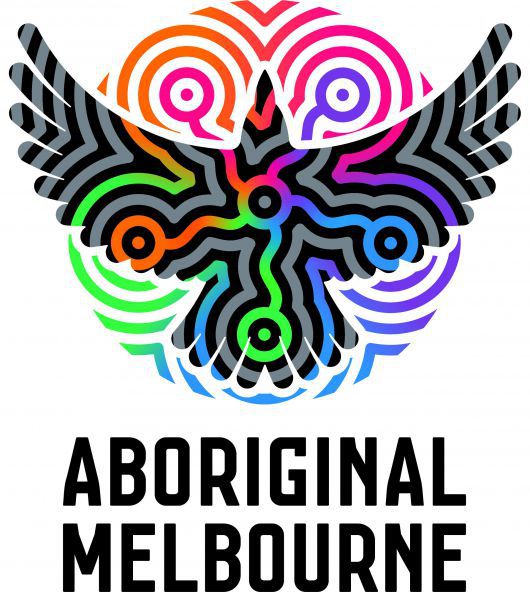 Build Aboriginal capacity and embed Aboriginal knowledge in this fundamental leadership opportunity with City of Melbourne
$127,641 plus 10% Superannuation
Permanent

We are the City of Melbourne, a City of possibility and place to be bold and inspirational.
We are rapidly transforming to meet the evolving challenges faced by a global city. With a vision of being a leading organisation for a leading capital city, our mission is to create positive impact for our community. Each day, we work with passion and purpose so that together we achieve incredible things.


Together we Make the Difference


How this position will Make the Difference to City of Melbourne…
Reporting to our highly-respected Director Aboriginal Melbourne, the Manager Programs and Social Inclusion will have carriage of maintaining the City of Melbourne's relationship with the Aboriginal community, Traditional Owner Groups, Aboriginal and Torres Strait Islander Community Organisations and developing and delivering a range of high profile initiatives.

You will provide strong leadership and guidance to a small cohesive team of subject matter experts who are collaborative, outward facing, initiative-driven and customer-focused. The team will take a lead role in developing and delivering a range of high-profile and impactful initiatives that will ultimately enhance Aboriginal social and economic inclusion outcomes.

Initially, your focus will be on building the team and developing a plan that will ensure we deliver on our commitments as they relate to Aboriginal employment, policies and engagement. As the branch grows, your mandate will pivot to encompass broader economic development and social participation opportunities.

This is a rare and rewarding opportunity to be part of the City's journey as we work to build Aboriginal capacity and embed Aboriginal knowledge and culture at one of the world's most liveable cities.

You can bring… (Selection criteria)
Ability to demonstrate and display City of Melbourne Values – accountability, integrity, courage, respect for self and others, and striving for excellence.
Demonstrated experience as an effective leader and advocate on behalf of Aboriginal people or community,
Demonstrated commitment to reconciliation with Aboriginal people to redress their serious social and economic disadvantage.
Demonstrated commitment to recognition, protection and respect for Aboriginal sacred sites and special places.
Working knowledge and demonstrated application of EEO and diversity principles.
Postgraduate qualifications in a relevant field or the equivalent, including advanced knowledge of principles, theory and practice relating to community development and Aboriginal and Torres Strait Islander communities.
Extensive knowledge of issues and trends in social policy development and planning – including, the application of analytical and conceptual skills to project management, strategic planning, communication and stakeholder management.

By joining us, you will become part of a remarkable team who work in a constructive and inclusive culture to shape the future of this city. Together, we champion difference, celebrate achievement and recognise positive impact.

To view the physical requirements of this position, please see below under Position Information.

To apply for this position please visit the City of Melbourne career page, link below:

City of Melbourne - Mercury eRecruit

Please address your covering letter to Hans Bokelund, Director Aboriginal Melbourne.
Applications will be accepted up until 11:45pm Sunday 03 October 2021.
The position description for this role will not be provided at this stage of application.
For those interested in working with us, the City of Melbourne offers a great range of benefits. If you have any questions, or for more information, please contact careers@melbourne.vic.gov.au
City of Melbourne conducts a safety screening process for all employees including a Police and Working with Children Check. For information about the broader collection and use of personal information by the City of Melbourne, please refer to our Privacy Policy
City of Melbourne is proud to be a workplace that champions diversity. Our commitment is for our people to be safe, included and supported so that they can be at their best. As an equal opportunity employer, we encourage applications from people regardless of their gender identity and expression, ethnicity, cultural background, sexual orientation, disability and age. We look for the right values, skills and knowledge to build our capabilities so that we can best deliver for our community.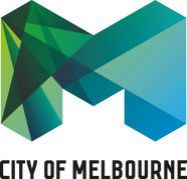 Closing Date:

03 Oct 2021
Location:

VIC - Melbourne
Salary:

$127,641 plus 10% Superannuation
Work Type:

Full Time
Category:

Communications, Engagement & Facilitation
Community & Social Services/Programs
Public Sector