Westpac paying back
Print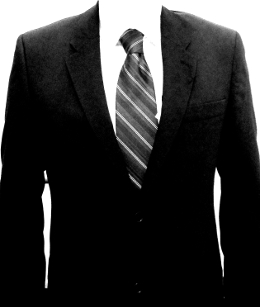 The cost of Westpac's misconduct is heading towards $2 billion.
The bank has been forced to make another large provision for remediation costs ahead of its 2019 full year profit, but its immediate problems do not end there.
It also expects to be hit with a with a significant, but not yet released, penalty from the financial intelligence agency, the Australian Transaction Reports and Analysis Centre (AUSTRAC).
The penalty relates to its failure to report "a large number" of International Funds Transfer Instructions (IFTIs).
Westpac says it will make a $341 million post-tax provision for additional customer remediation costs in the second half of the year.
Around 70 per cent of that relates to repaying customers (with interest), while the rest will be spent on compliance.
The bank has also announced an additional $36 million in costs associated with restructuring its wealth management business.
This means a combined $377 million hit on top of the $753 million of royal commission-related costs.
Overall, since the bank's systemic misconduct was revealed two years ago, Westpac has set aside, or handed over, $1.9 billion.