Westpac breaks pay silence
Print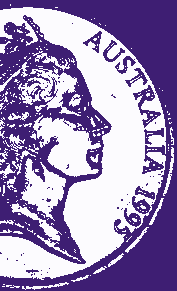 Westpac has joined ANZ, NAB and the RBA in allowing workers to discuss their salaries.
Until recently, these major institutions had policies that required workers to keep details about their remuneration secret.
But the old practice has been put under sustained pressure from workers and unions, and was the subject of recent questioning by parliamentary committees.
Pay transparency is being embraced because it allows workers the opportunity to compare their pay outcomes and hold their employers accountable for inequities.
While secrecy contributes to the large gender pay gap in the finance sector, it is a problem for men as well as women.
The abolition of pay secrecy clauses is a welcome first step, but the Finance Sector Union says it should be followed by a disputes mechanism that allows staff to raise pay issues when they discover them.
Commonwealth Bank is the only one of Australia's big four banks still refusing to abolish these clauses.