Westinghouse files for bankruptcy
Print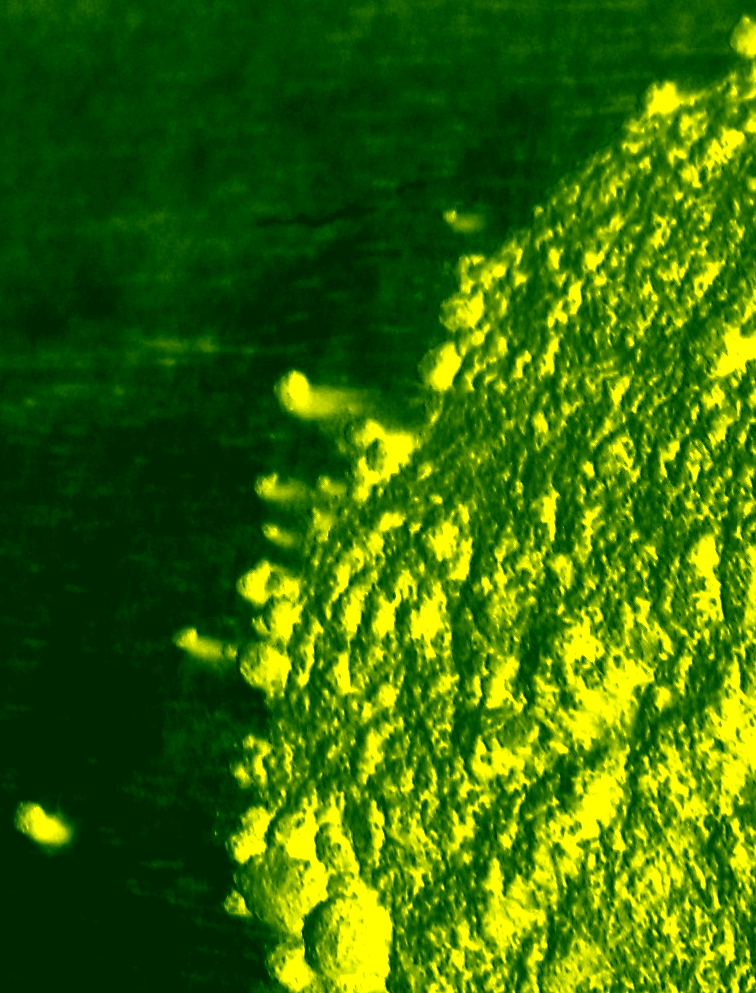 Westinghouse Electric has filed for bankruptcy after billions of dollars of cost overruns at four nuclear reactors under construction in the US.
Westinghouse, a unit of Japanese conglomerate Toshiba, had been working on the first new US nuclear power plants in three decades.
When the projects started, they were scheduled to begin producing power this week, but in reality they are years behind schedule.
The bankruptcy announcement has cast doubt on whether the reactors will be complete at all.
Costs soared due to increased safety demands by regulators, and higher-than-anticipated costs for labour, equipment and components.
Westinghouse says it will use the bankruptcy to isolate and reorganise focus on its "very profitable" nuclear fuel and power plant servicing businesses, marginalising its money-losing construction operation.
The company has secured $US800 million in financing from Apollo Investment to fund its reorganisation.
The filing should help Toshiba stay afloat while it deals with its own struggles finding buyers for its memory chip business, which has been valued at around $US18 billion.
Toshiba has reported its Westinghouse-related liabilities were around $US9.8 billion.
Toshiba is guaranteeing up to $200 million of the financing for Westinghouse.
Reports say the Apollo loan needs court approval and would only carry Westinghouse for about a year if it does go ahead.
It should go to Westinghouse's services and maintenance businesses, and to pay for construction workers on site in Georgia and South Carolina.
Importantly, the money cannot be used to repay liabilities stemming from cost overruns and delays at the reactors.
About 5,000 workers will continue working for the next 30 days while options are being weighed.
"Our preferred option is to finish the plants. The least preferred option is abandonment," said Kevin Marsh, CEO of reactor majority-owner SCANA.
The company says it will hold Westinghouse and Toshiba accountable for its contract.