Welfare changes seek big savings
Print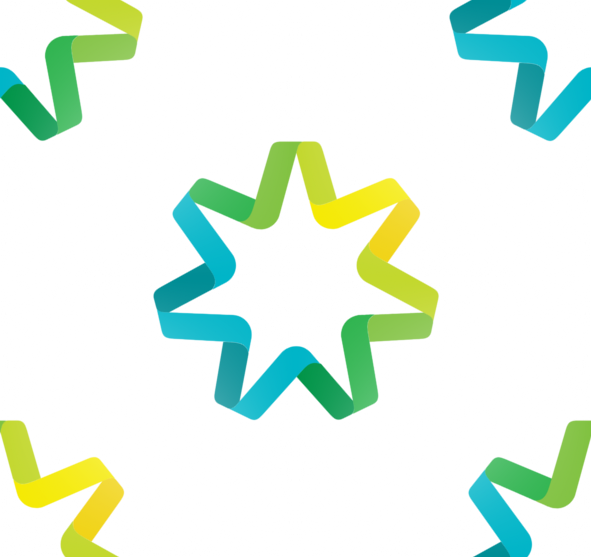 Welfare recipients may soon be asked to report their actual wages.
Social Services Minister Anne Ruston says new changes are being made in an effort to save $2 billion form the welfare system.
Details are slim, but she says income reporting for welfare recipients will be made less "confusing".
Reports say this will include requiring welfare recipients to report their actual fortnightly earnings to Centrelink. Currently, they input their wage and hours worked and the system does its own calculations.
However, this system has some gaps, Ms Ruston says.
"The current system of calculating earnings can be confusing and lead to misreporting especially when accounting for overtime or penalty rates," she said.
"These changes will make accurate reporting much easier for people getting a social security payment."
This change will also facilitate the use of Single Touch Payroll data over the 12 months to July 2021, which will mean welfare recipients can have their employment and income details pre-filled, similar to online tax returns.
Draft legislation will be released for consultation this week.
The Government is expected to introduce the Bill when Parliament resumes.
With no figures to back the claim, Ms Ruston says the simplified requirements are expected to improve payment accuracy, delivering savings of $2.1 billion over the forward estimates.