Water Corp's coffers criticised
Print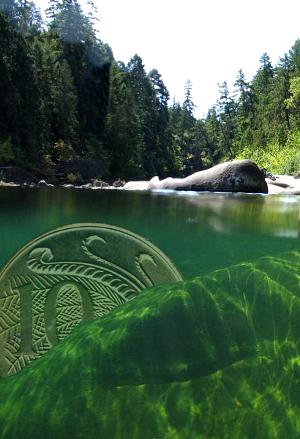 WA's Water Corporation has poured $362 million into the cash-strapped Barnett Government's coffers.
The utility's annual report says net accrual to the Government in 2015-16 is up $30 million on last year's return.
Water Corporation put up household charges for water, wastewater and drainage by 4.5 per cent, even though its documents show costs increased by only 3.7 per cent.
Revenue was down to $2.715 billion despite a $70 million boost from annual service charges (to $1.056 billion), while water use charges went up by $40 million to $681 million.
The decline in revenue has been blamed primarily on a large drop in contributions from developers, which went down by 25 per cent.
Expenditure increased by 4.7 per cent to $1.4 billion, due to big spends on desalination and water recycling.
The pay packet of Water Corporation chief executive Sue Murphy rose by $2,000 to $468,000, but a decline in non-monetary benefits and target-based rewards meant her income overall dropped by $32,000.
Labor's water spokesperson Dave Kelly said that while returns continue to grow, so do household water bills.
"The State Government has increased the price of water by more than the rate of inflation every year since it was elected in 2008," Mr Kelly said.
"In July this year prices went up by 4.5 per cent and the budget has them going up a further 12 per cent over the next two years."