Voice bill tabled
Print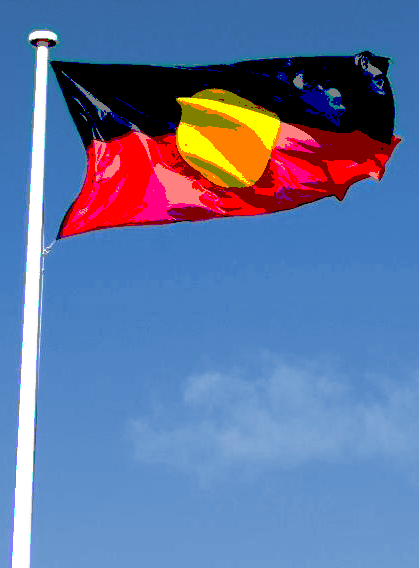 A historic bill to trigger a referendum on whether to enshrine an Aboriginal and Torres Strait Islander Voice to Parliament has been introduced to Australia's lower house.
The legislation aims to rectify a fundamental gap in the country's constitution and formally recognise Indigenous Australians as the First Peoples of Australia.
The bill has already secured enough support to pass both houses of parliament.
In a speech introducing the bill, Attorney-General Mark Dreyfus highlighted the long-standing presence of Indigenous Australians on the continent, saying the community represents "the oldest continuous living cultures in human history", who have "maintained a relationship with Australia's land, waters and skies since time immemorial".
Dreyfus stated that until the constitution recognised First Nations people, Australia was a "nation missing its heart".
The Voice to Parliament would be a body made up of Indigenous people represented by local Indigenous communities, which could provide advice on issues affecting Indigenous people.
The body would be proactive and would not have to wait to be asked for its views on an issue, but the parliament would also not be obliged to follow its advice.
The referendum would allow Australians to vote on whether to enshrine this proposed Voice in the constitution.
Indigenous Australians Minister Linda Burney celebrated the bill's introduction, remarking on opponents to the Voice. Burney said; "We want to take Australia forward: more united, more hopeful, and more reconciled than ever before".
Referendum working group member Pat Anderson also spoke about the significance of the Voice to Parliament, saying it would change the way parliament related to Indigenous communities.
Anderson noted that Indigenous Australians would no longer have to constantly explain their situation every time there was a change of government.
The referendum bill will now be examined by a committee for approximately six weeks before returning for debate.
The date of the referendum itself will be decided later by the Prime Minister but is expected to be held on a Saturday between October and December of this year.
The government must hold the referendum between two and six months from the bill's passage, meaning it would need to go through parliament by the end of July for an October referendum.