Unions to restore WorkChoices war
Print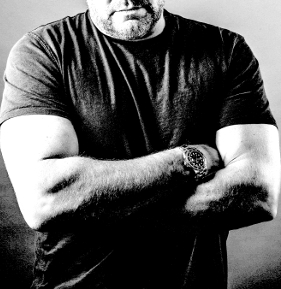 Unions and business leaders have responded to last week's penalty rate cuts.
A repeat of the 2007 union-led WorkChoices campaign is looming in the wake of pay cuts for some of Australia's lowest-paid workers.
The cut seems even more poorly-timed, given the release of stats showing Australian wages are already in decline.
Labor has joined the unions in a mission to reverse the decision of the Fair Work Commission to cut Sunday rates in hospitality, retail, fast food and pharmacy, while also fighting the Federal Government's move to remove the income tax deficit levy for high-income earners on June 30.
"If you have a choice between giving the banks and the biggest corporations in Australia a $50 billion tax cut, or going after carers, or people relying on Medicare, or now, low-paid workers, the government always chooses the big end of town over the rest of Australia," Labor leader Bill Shorten told Parliament on Sunday.
Reports say the Business Council of Australia supports the rate cut, but will not campaign for it because its members are not directly affected.
The Australian Retailers Association says it will promote the decision as being good for jobs and small business but also has no plans for a campaign at this stage.
The unions, however, are rallying.
ACTU president Ged Kearney is in Canberra to urge parliamentarians to stand with working people.
"Whether it is the Prime Minister or a backbench MP, no one in Parliament can hide from their responsibility to ensure that there is a solution that prevents these hard working people from seeing their pay go backwards," Ms Kearney said in a statement.
The Construction, Forestry, Mining and Energy Union (CFMEU) will reportedly launch a WorkChoices-style campaign against the Turnbull government, even though its members are not actually affected by the penalty rates decision.
CFMEU national secretary Michael O'Connor has told The Australian that his union would join others on picket lines and at rallies.
The union is also angry at cuts to pensions and family supplements and efforts to recover welfare overpayments.
"This war on battlers must end. The war on the fair go must stop," he told the newspaper.
"Where the fightback takes place - wherever there is a picket, a rally, a campaign, whatever it is - you will see us there standing shoulder to shoulder with those under attack."